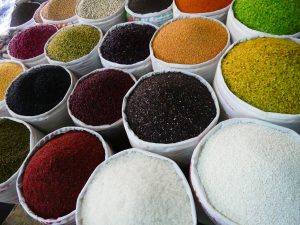 The Curry Recipe that inspired an idea
A few years ago I was part of a community group and it was there that I met Shane.
We hit it off straight away – We both had some crazy stories from our youth and we both loved a laugh. Shane got to know my husband and kids and it was a great friendship.
At the community group, Shane was known best for his Chicken Curry!
Once a month he would cook a batch and bring it along after our monthly meeting.
I was pretty quick to ask him for the recipe and he was glad to share it as it had been shared with him many years ago.
He lived in London in the early 2000's and shared a house with a crazy pub cook who could cook a mean curry!
In Britain a pub curry is a almost as famous as Bangers and Mash.
This curry tasted great….BUT there was thing that bugged me.
Almost every ingredient was a spice and all in increments of teaspoons or tablespoons…..Now How many times have you tried to get a measuring spoon into a narrow spice jar?? Yep it is impossible and you either try and tip a spice into the spoon and spill most of it on the bench or you just guess at the measurements.
So this damn curry got me looking for another way to get my spice measurements on a spoon…And I found a set of measuring spoons that fit into a narrow spice jar….And that is how Cooking Gods came about.
And this is a link to get yourself a set of Measuring Cups and Spoons that will change your cooking!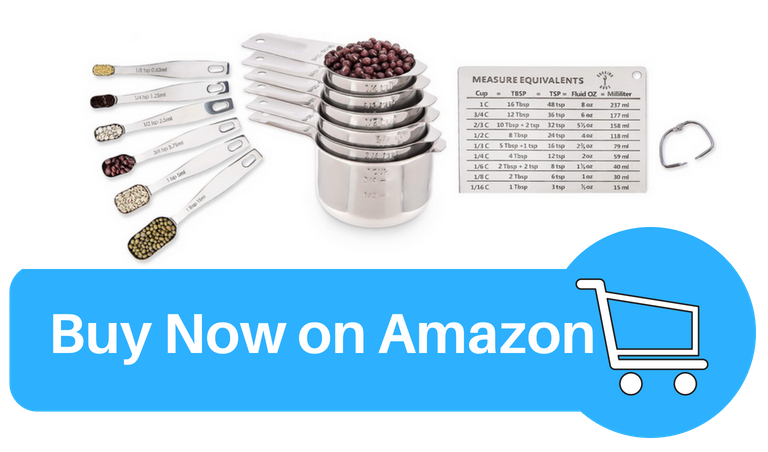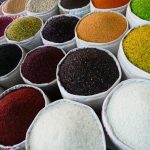 Shane's Chicken Curry
This is a classic English style pub curry.
Ingredients
1

kg

2 Lbs Chicken thigh pieces

2

onions diced

1/2

Tin of diced tomatoes

a tin is 400g or 14oz

1/2

TBSP

Minced Ginger

1/2

TBSP

Minced Garlic

1

TBSP

Ground Coriander

Cilentro

1/2

TBSP

Garam Masala

1/2

TBSP

Tumeric

4

Cloves

or 1/2 TSP Ground Cloves

1/2

TSP

Cinnamon

1

TBSP

Salt

Don't skimp on the salt...without it the recipe does not work taste wise

1/2

TBSP

little oil or butter till golden in deep frypan or pot
Instructions
1/2 TBSP little oil or butter till golden in deep frypan or pot

Add ginger and garlic and sauté with the onions

Add tomatoes

Add all the spices and salt

Make into a paste and then add the diced chicken ( Now it looks pretty dry but worry)

Put a lid on the pan or pot and simmer on a very low heat for an hour.
Recipe Notes
Serve with Rice * I often double this recipe so I can use I tin of tomatoes instead of half a tin.
I always add a couple of chopped potatoes in as well to bulk it up.
(Cooking Gods is a participant in the Amazon Services LLC Associates Program, an affiliate advertising program designed to provide a means for sites to earn advertising fees by advertising and linking to www.amazon.com)