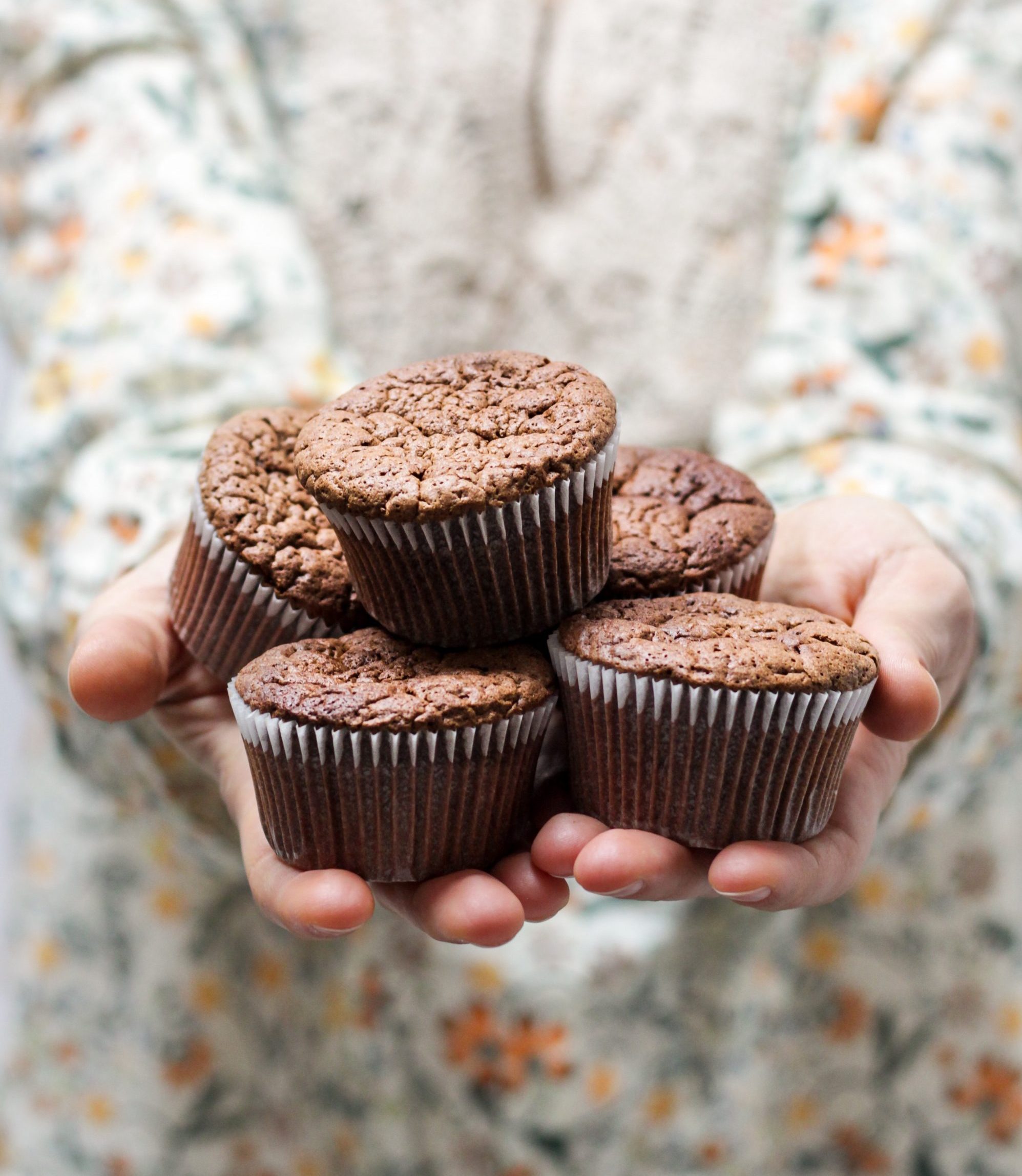 Voted The Worlds Best Chocolate Cupcake
Would you like the Worlds Best Chocolate Cupcake delivered to your Inbox?
This recipe can be tailor made to suit your chocolate tastebuds……Mmmmmm
This is a recipe keeper!
How about an AWESOME 20% Discount off our Measuring Cup and spoon set?
So….We sell amazing cooking Utensils!!
Would you like a bit of love and get 20% off our Cooking Gods Stainless Steel Measuring Cup and Spoon set?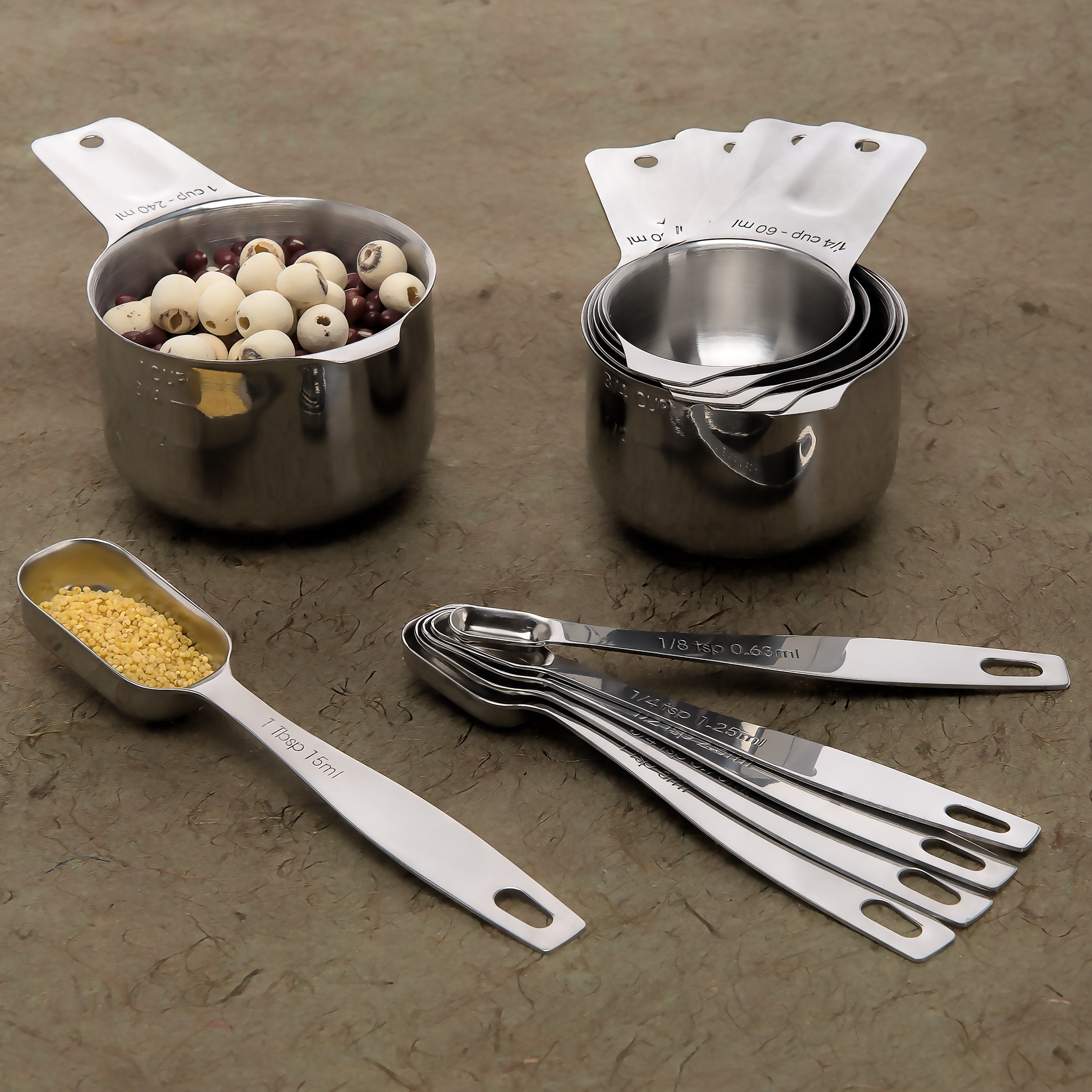 New Offer Coming Soon
We are busy putting together more offers for you.
Join our mailing list so we can keep you in the loop!