Pumpkin loaf was a new thing for me to bake.
In the past I had made pumpkin scones ( a very Australian recipe) and also Pumpkin Damper ( another Aussie classic)
So when I had a butternut pumpkin aka Butternut Squash that had been sitting in my pantry keeping company with my potatoes.
The night before I had used some of it in chicken and vegetable tray bake but I had half of this pumpkin still left and I was at a loss what to do with it.
Soup just wasn't going to cut it and I knew I wanted to bake something and I wanted something cake like so savory was off the menu too.
So off I went and Googled and this Pumpkin Loaf came up in the search.
It was the tag line that got my full attention
Sick of banana and carrot cakes? Why not try this delicious pumpkin loaf for something different.
Yep – this description for the pumpkin loaf had me salivating and even better it was stock standard ingredients and a nice one bowl recipe!
This is a link to the recipe on Taste.com.au
Sleeves were rolled up and I set to work straight away.
One thing that has made my baking easier when using spices, is the spoons that we sell here at Cooking Gods. This recipe called for tablespoons and teaspoons of 4 different spices and it is now a breeze to pre measure them out without the spice  mess all over the benchtops ( I use to try and tap them into a spoon and of course they would spill  or I would eye ball guess and not always get the balance of flavors right)
Pumpkin Loaf with fresh Pumpkin
Ingredients
Ingredients

650

g

butternut pumpkin

peeled, deseeded

100

g

butter

softened

1 1/2

cups

brown sugar

2

eggs

2

cups

self-raising flour

1/2

teaspoon

bicarbonate of soda

1

teaspoon

ground cinnamon

1/2

teaspoon

ground nutmeg

1/2

teaspoon

ground ginger

1/4

teaspoon

ground cloves
Instructions
Method

Step 1

Preheat oven to 180°C. Grease base and sides of a 6cm deep, 10.5cm x 20.5cm (base) loaf pan. Line with baking paper, allowing a 2cm overhang at both long ends.

Step 2

Wash and cut pumpkin into 4cm pieces. With water clinging, place pumpkin in a single layer on a microwave-safe plate. Cover with plastic wrap. Microwave on HIGH (100%) for 3 to 4 minutes or until pumpkin is tender. Set aside to cool. Drain and place cooled pumpkin in a food processor. Process until smooth (you should have 1 cup).

Step 3

Using an electric mixer, cream butter and sugar until pale and fluffy. Add eggs and beat until well combined. Stir in pumpkin.

Step 4

Sift flour, bicarbonate of soda, cinnamon, nutmeg, ginger and cloves over pumpkin mixture. Stir gently to combine. Spoon into prepared pan. Smooth surface. Bake for 50 to 55 minutes or until a skewer inserted into the centre comes out clean. Stand in pan for 10 minutes. Lift onto a wire rack. Serve warm or cold.
Recipe Notes
One thing I noticed is that the butter and sugar did not cream to a typical consistency as there was not enough butter to cream with the sugar
It was remained a separated looking mix and the brown sugar did not lighten as what would happen with more butter.
But it still turned out as a delicious bake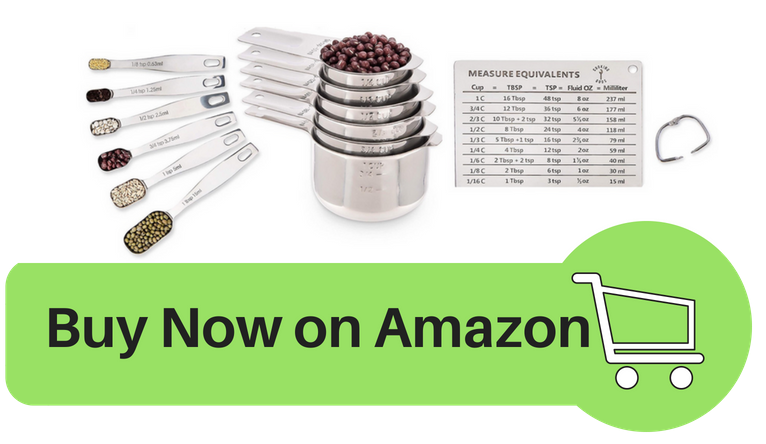 Cooking Gods is a participant in the Amazon Services LLC Associates Program, an affiliate advertising program designed to provide a means for sites to earn advertising fees by advertising and linking to www.amazon.com