We deliver long lasting and quality utensils to you.
We offer FREE shipping within the USA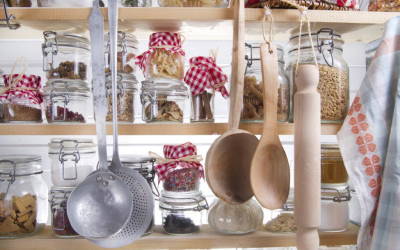 Here's a quick quiz for you: Have you tried to organize your pantry, only to discover that you have six containers of cinnamon but no boxes of cereal for breakfast tomorrow? You probably have. Most people have. The key to making sure that you don't have too much of...
read more