We deliver long lasting and quality utensils to you.
We offer FREE shipping within the USA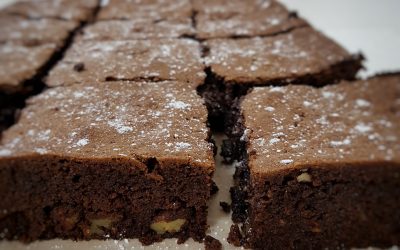 I recently asked my followers, "What was the first thing they cooked as a child?"The responses surprised me...Many of them said that baking brownies was the first thing they made by themselves. I had to make the admission that I had never baked brownies nor had the...
read more