Pantry Organization With Cooking Gods
Pantry Organization Ideas
Cooking Gods is all about helping you to create an organized and practical pantry with our chalkboard labels.
The pantry needs to be organized. By clearly labeling your canisters, jars and containers you will see that food wastage will diminish.
No more multiple packs or boxes of the same food stored in different areas.
If ingredients are stored in a clearly labelled container it will also save a lot of time during cooking and when restocking the pantry.
Having a well set out and labelled pantry also looks fantastic.
You will want your pantry on display when it is neatly arranged and clearly labelled.
There is no need for perfectly matching jars and canisters – By using an attractive set of pantry labels, the entire look of your pantry will be cohesive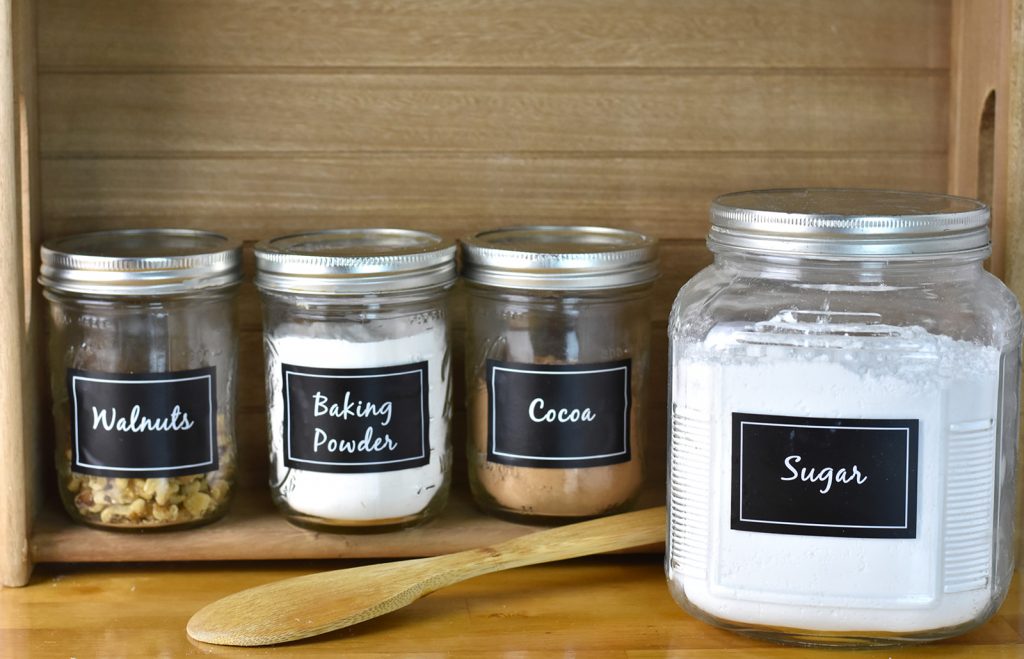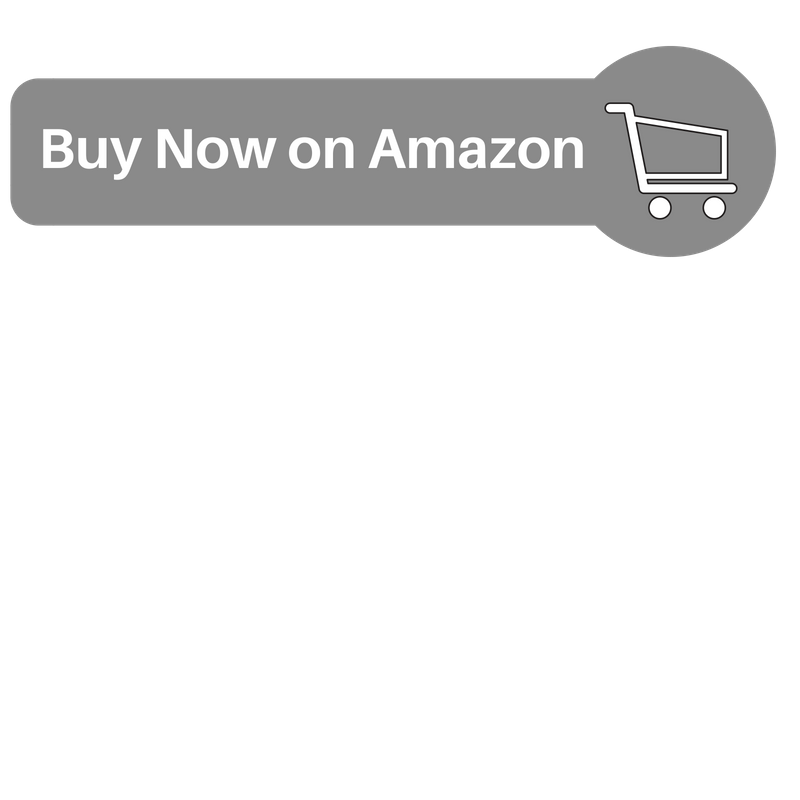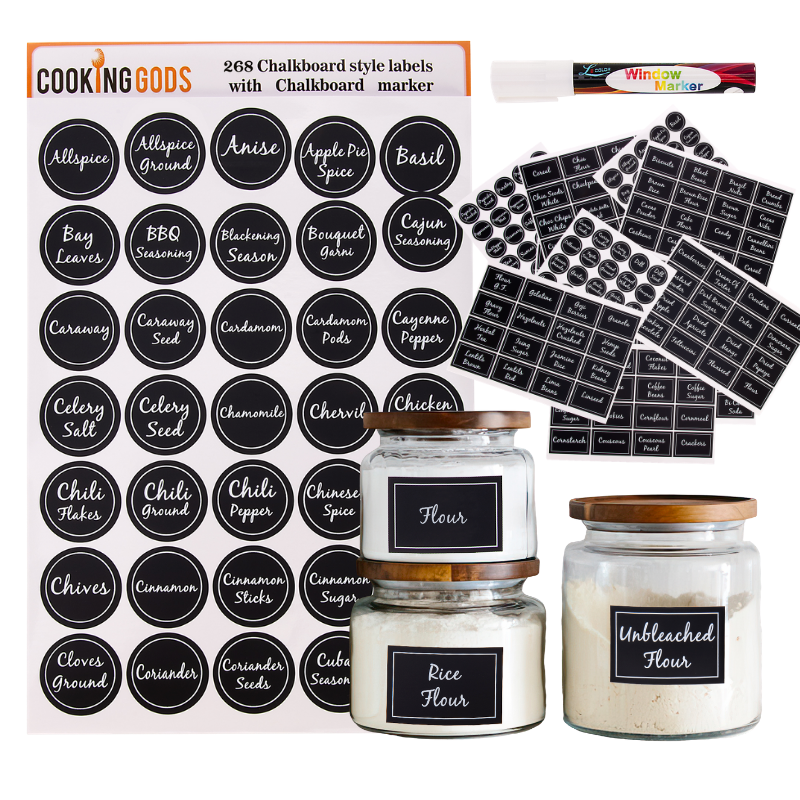 Pantry Checklist To Organize Your Space Effectively
Does the thought of trying to get your pantry organized overwhelm you?
Do you look at your current set up and cringe when you know that there is out of date food and duplicate items.
We have created a really easy checklist to help you turn your pantry into an organized working space. We have written a blog post on how to get started.