The weather is heating up and the clothing layers are coming off….But what about those other layers hidden under the clothing?
Ditching a few pounds can be done by replacing a breakfast or lunch with a super healthy (and great tasting) Green smoothie as part of your daily routine!…..Plus there are other health benefits too!

Why does it have to be green?
Yes I can hear all the moans but with the right combos and starting off slowly you can get into having a green smoothie daily and ACTUALLY enjoying it!

Here are just some of the benefits all these greens will bring !
Leafy greens contain chlorophyll, fibre, lutein, calcium, folate, vitamin C, and beta carotene. The nutrients found in greens will reduce the risk of cancer, lower blood pressure, lower bad cholesterol levels, help with better digestion , support eye health, fight harmful free-radicals, and boost your immune system.
Lets talk about what these "Greens" actually are!
Kale – Every one has heard of Kale and it either brings joy or fear to a person. The secret with kale is to know what to use with it. Kale can be bitter, so start with baby kale and when using it in a smoothie, the fruits to use are sweeter fruits like mango or pineapple
Spinach – It is a mild tasting green so it is a perfect one to start with. Even milder is baby spinach. Due to how mild it is in taste, it is perfect for fruit that is not as sweet like all the berries, kiwi, apples, pears and avocados.
Romaine Lettuce – aka Cos Lettuce is the mildest of the greens. It will work with all the fruits. This is perfect for kids and fussy eaters to start getting use to the idea of a green smoothie. Try it with melons.
Swiss Chard – aka Silverbeet.This sits between spinach and kale with bitterness – So it is another great one to try. Works well with banana and citrus fruits in a smoothie.
Collard Greens – These are in between spinach and kale with bitterness. They work well with berries, pears, kiwi and stone fruits like peaches and nectarines. One thing to note is that the leaves are fibrous so you will need a strong blender or extra blending time to get a smooth consistency.
Bok Choy – An Asian vegetable and it sits between Kale and spinach. It does have a mild peppery taste but it works with all fruits.
What you need to make your smoothies!!
Do you have a blender?
Check out Amazon to see what blender works in your price range and they start as low as $20 – This link will take you to the blenders.


Do you have measuring cups and spoons?
Well at Cooking Gods – We Got you!
We have a top selling set on Amazon and you can grab a set here and we have got a sweet 10% discount code for you
Click on the image below to get the code applied at checkout
Are you planning on pre making your smoothies and storing them?
Once again – We have you covered!
We sell a set of smoothie jars that solve your freshness, storage, travel and washing up problems!
We have super sweet 15% discount on them ( hurry only limited coupons)
Click on the smoothie jar image below and get the code on Amazon now!

10 Weight loss Green Smoothie recipes!

1) Ultimate green Smoothie (How to hide the green taste)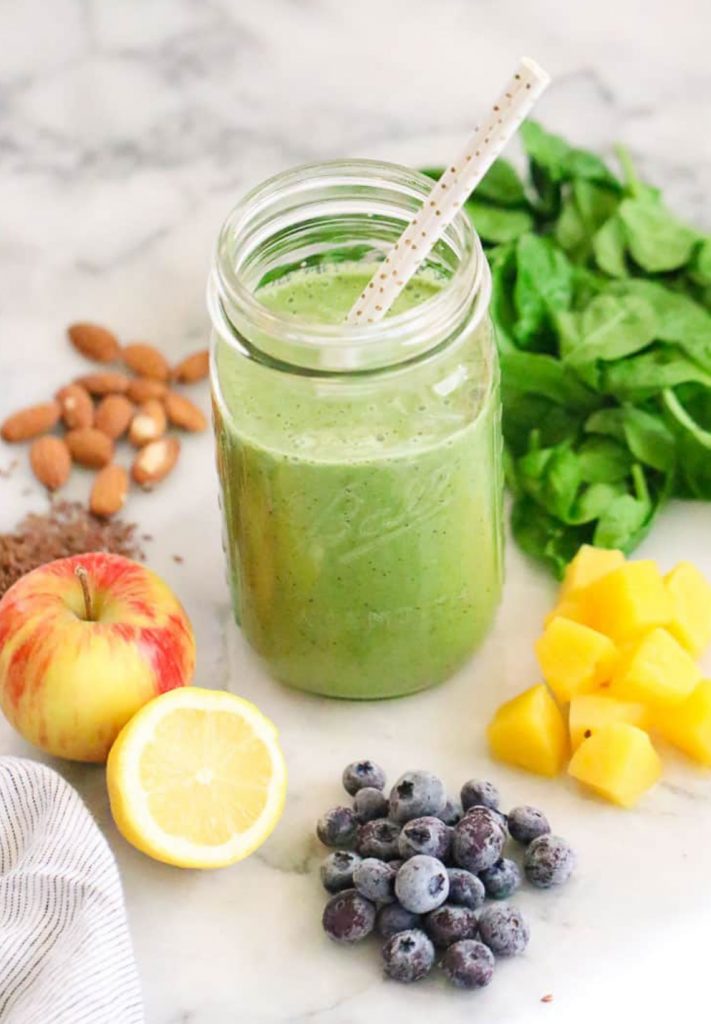 2) Cleansing Green Smoothie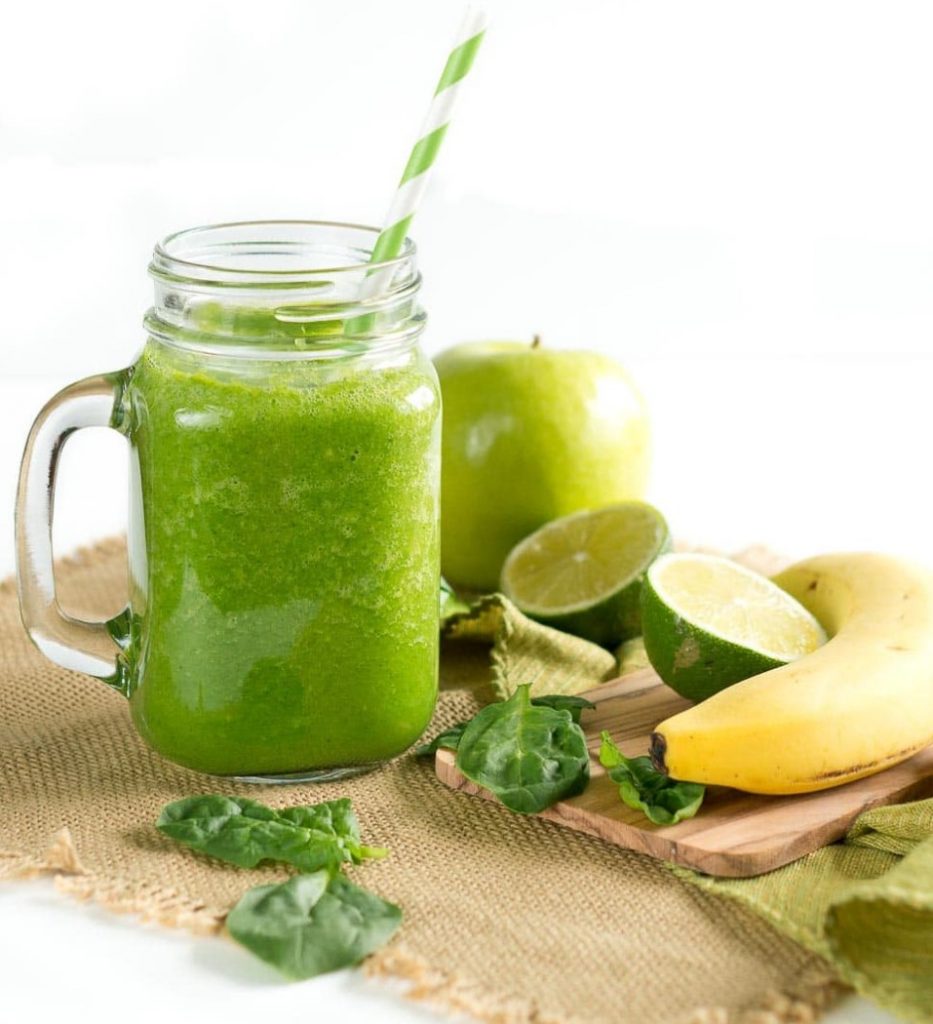 3) Kale and apple Smoothie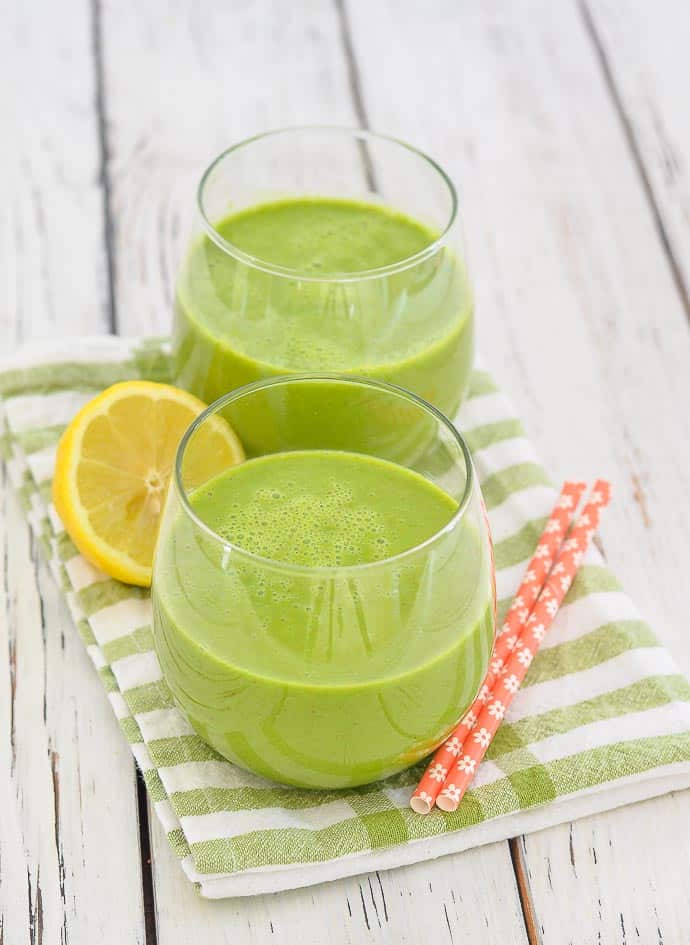 Also has a nice bit of protein! Click here to the FULL recipe
Kale leaves or baby kale for a milder flavor
1 large apple , cored.
Chia Seeds
Ground flax seed , or whole flax seeds
1 – 2 tablespoons maple syrup
½ medium lemon , juice only
Plant-based milk , add up to a ¼ cup more to thin if you prefer it that way
5 ice cubes , OPTIONAL
almond butter , OPTIONAL – It's great with or without
4) Green Keto Smoothie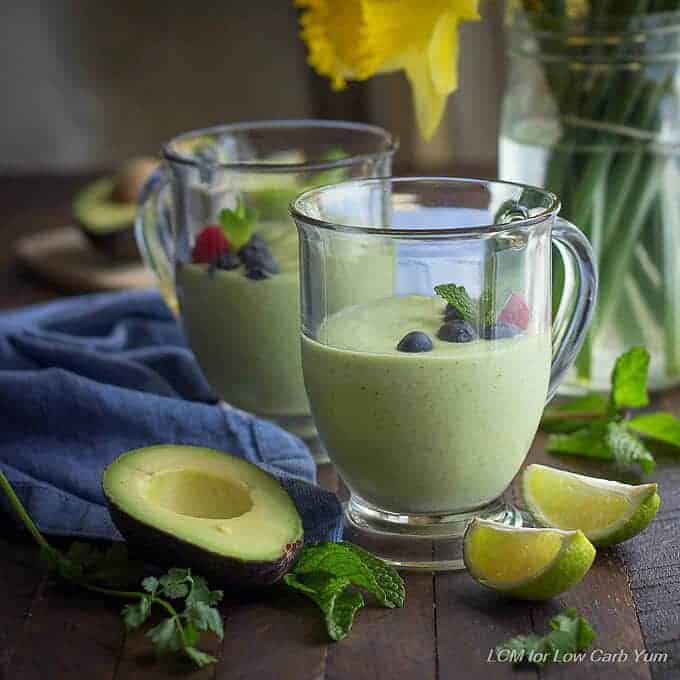 5) Glowing Green Detox Smoothie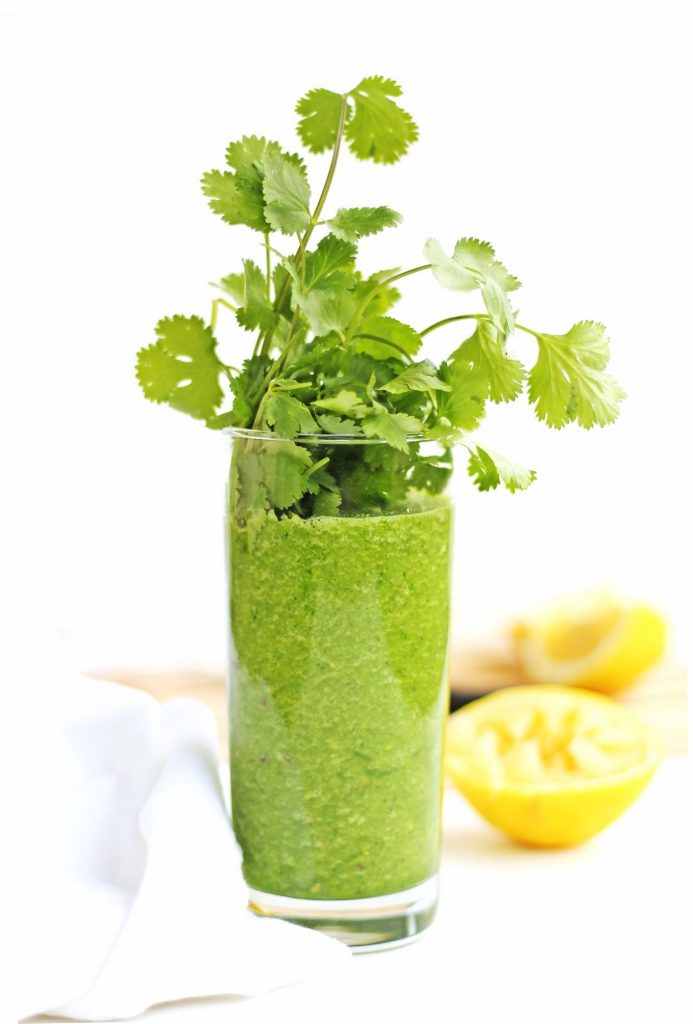 6) Pineapple and Avocado Detox Smoothie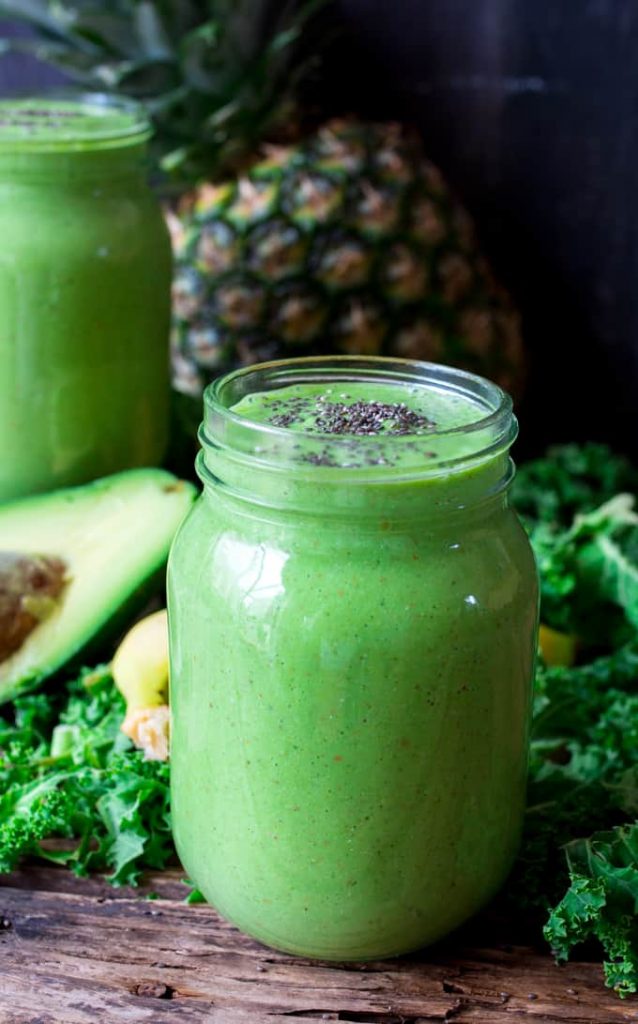 7) Detox Smoothie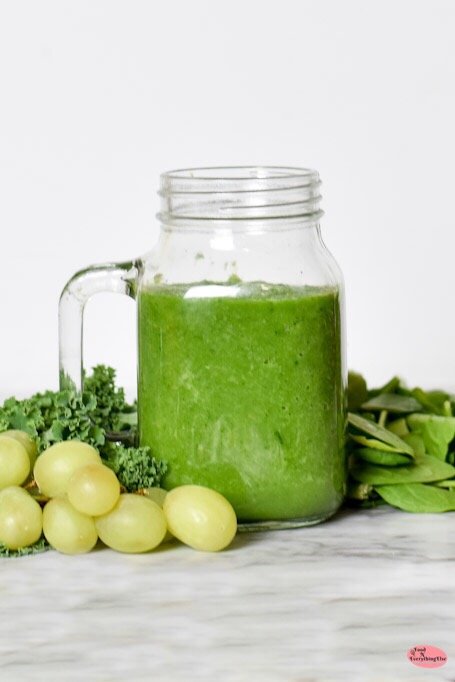 8) Delicious Kale Smoothie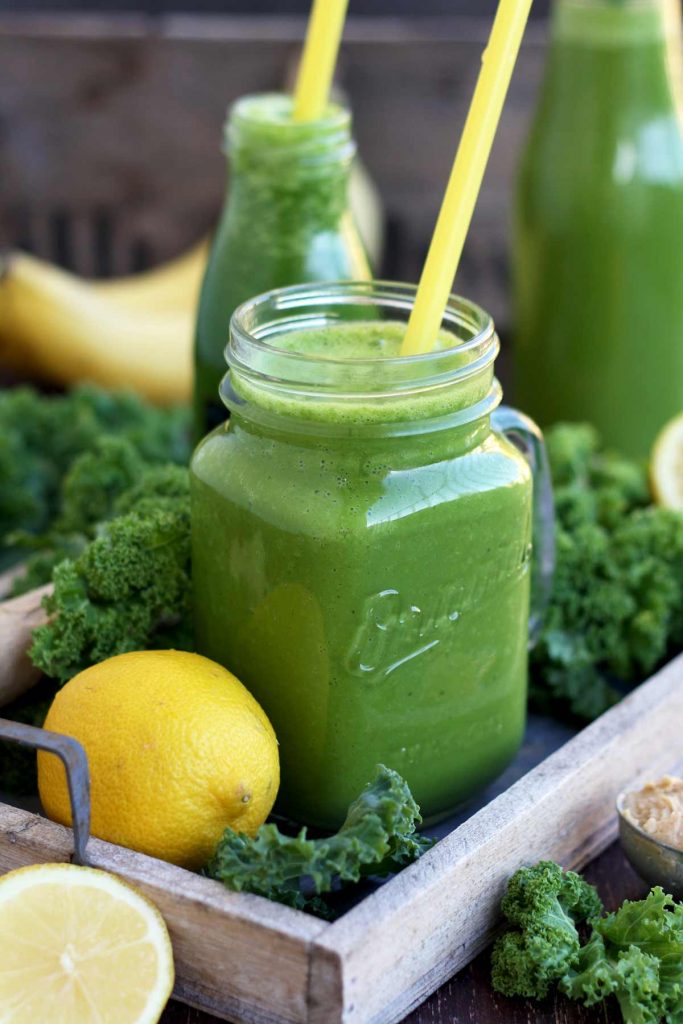 9) Healthier Shamrock Protein Shake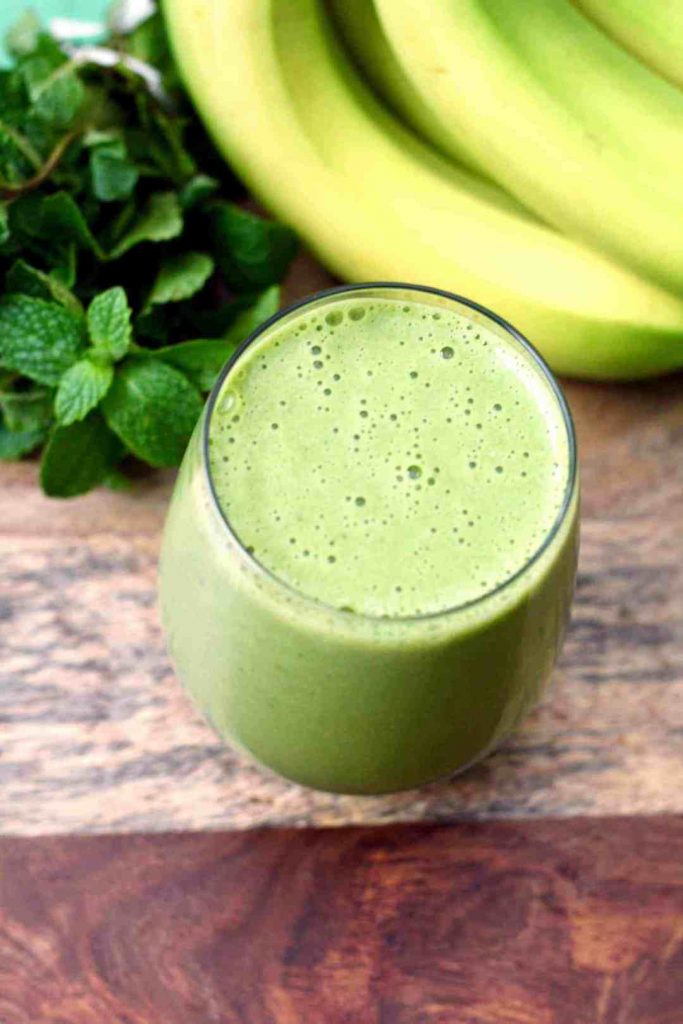 10) Green Lemon Zinger