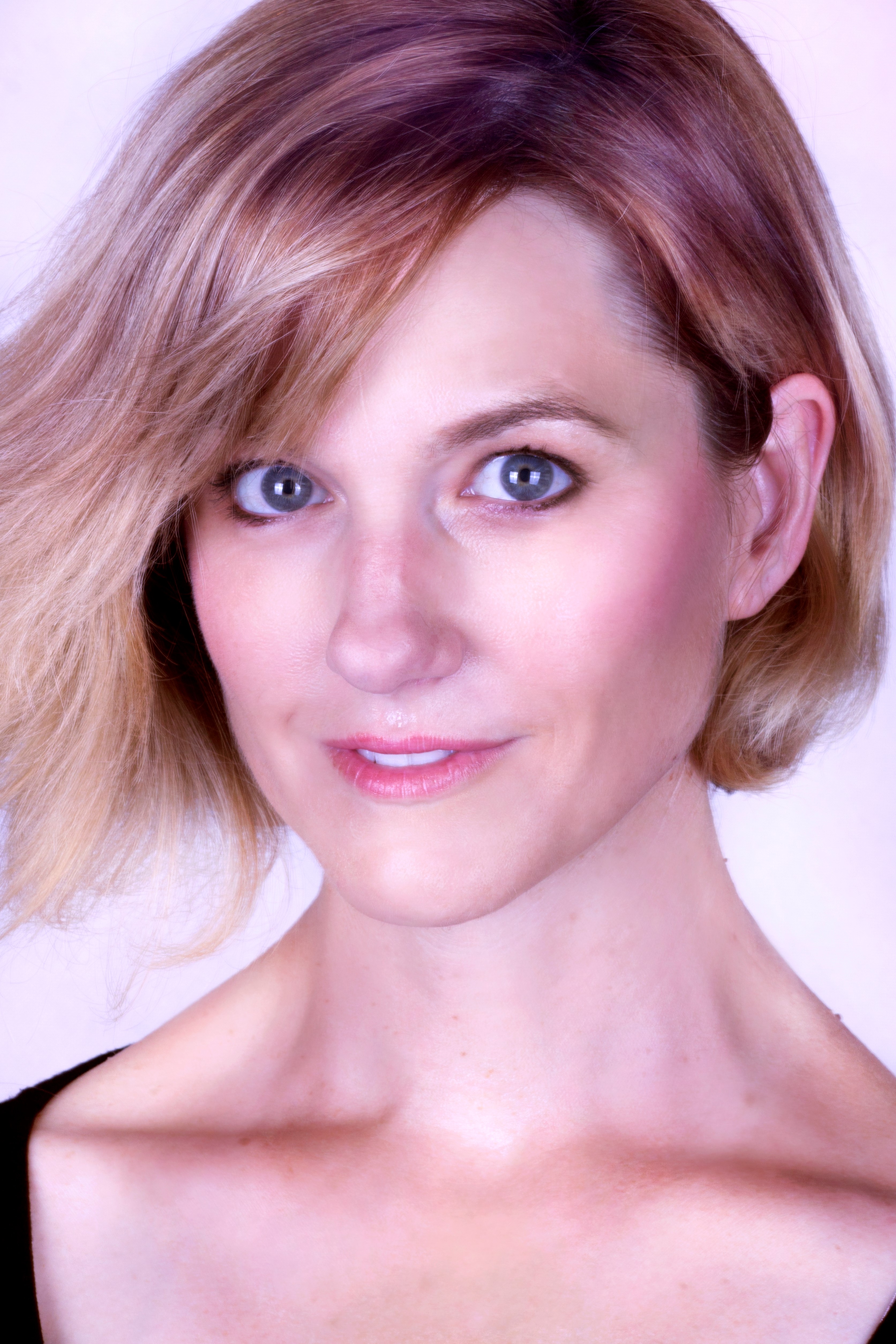 Hi my name is Danielle and Iive in Australia with my husband, 2 kids and our dog.
I have always loved cooking but I found that I was hanging onto utensils that just didn't work.
It was a recipe that I make on a regular basis that finally tipped me over the edge………………. It required all the spices to be measured in teaspoons and the set I was using would not fit into my spice jars so my measurements would be out everytime I made it
You can see the recipe in the Blog section – it is called Shane's Chicken Curry
I happened to be scolling through Pinterest and I saw a set of measuring spoons that I just had to have and then the idea set in…..I know that any cook would feel the same way as me and this is how Cooking Gods was born.
Please stay and have a look around. The blog is full of recipes and you can sign up for the newsletter and get amazing recipes in your inbox every week.
Cooking Gods is a participant in the Amazon Services LLC Associates Program, an affiliate advertising program designed to provide a means for sites to earn advertising fees by advertising and linking to www.amazon.com .
# of how many recipe books I own
# of countries I have lived in
# of cookies I can eat on my own
% of time I fail to get to the gym