Too much inflammation in the body can lead to a host of health issues. Fortunately, definitive research is helping to prove that food can be medicine and adding certain foods to your diet can help to reduce inflammation and its harmful effects.
Here are five foods to incorporate into your diet if you are looking to reduce inflammation.
Turmeric
The main ingredient in turmeric, curcumin, has been proven to have significant anti-inflammatory effects. The curcumin in turmeric can deliver a benefit as powerful as some of the most commonly prescribed anti-inflammatory drugs, without your having to worry about the negative side effects. Turmeric is a root that is used in a variety of Indian and Caribbean foods, such as curries and rice dishes. It is a staple ingredient in curry blends. Here is a post to our Indian Curry Spice blend recipe
It is also commonly used in teas and other drinks.

Turmeric is also a widely used essential oil. When diffused or diluted and used in a carrier oil, is said to help with joint pain and menstrual pain
Here is a link to the Barefut Turmeric Essential oil
* Note that ingestion of essential oils is not recommended unless you are under the care of an Aromatherapist.

Cayenne
Cayenne and other hot chili peppers in the same family of spices have been used for centuries. The natural compounds called capsaicinoids that are found in cayenne is what gives the food the anti inflammatory properties.
There have been many studies on the effects of capsaicinoids and the surprising health benefits for the entire body. From less inflammation, to better gut health and even for skin conditions. Cayenne can be added to a variety of savory dishes to increase flavor while also providing a healthy dose of anti-inflammatory benefits.
Read here how to make a warming Cayenne tea and the health benefits it will bring.

CBD
Cannabinoids, such as CBD, are proving to be a useful tool for myriad health uses. Read here to find out what is CBD and how it is extracted and what to look for. This article is by the world renowned Essential Oil University.
CBD helps with many health conditions including the reduction of pain and inflammation. As its use becomes more widespread, CBD oil is becoming widely available as an active ingredient in a variety of foods and products. Unlike THC, CBD oil is completely non-psychoactive.
Not all CBD's are created equally and many are over priced due to how they are sold by independent distributors ,
The CBD oil I recommend is by Dr Pappas and has been tested by the Essential Oil University
Read up on it here. It has a delicious taste of dark chocolate and mint and the price is up to half the price of other less potent brands
Dr. P's Dark Chocolate Mint CBD Oil


Cinnamon
The anti-inflammatory properties in this spice can ease swelling and other side effects of too much inflammation in the body.
Fortunately, it is easy and convenient to incorporate cinnamon into your diet.
Cinnamon is not just added to sweet recipes. It is used in many savory dishes in SE Asia and in the Middle East.
Try sprinkling a little in your daily coffee or use it as a Middle Eastern flavour boost to rice and cous cous.
If you love the aroma of cinnamon, it is also a popular essential oil.
Diffusing the oil has health benefits of better immune strength and emotional strength
Barefut Cinnamon oil is what I recommend.
* Note that ingestion of essential oils is not recommended unless you are under the care of an Aromatherapist


Blueberries
As an anti-inflammatory superfood, blueberries deliver a plethora of health benefits. These little morsels pack a ton of antioxidants and phytoflavinoids in a small package. The darker the color of the berry's skin, the more antioxidants that it will contain. Blueberries can be eaten plain, incorporated into smoothies and baked goods, or used as a topping for treats, such as yogurt.
If smoothies or juices are part of your morning routine ( a great way to get blueberries, cinnamon and even turmeric into your diet)
Check out our Smoothie jars that now available on Amazon.
Use food safe glass to keep your smoothies and juices fresh and they are leak proof so you take them on the GO
We have a SWEET 15% discount coupon code – LIMITED NUMBERS so grab one before the codes run out.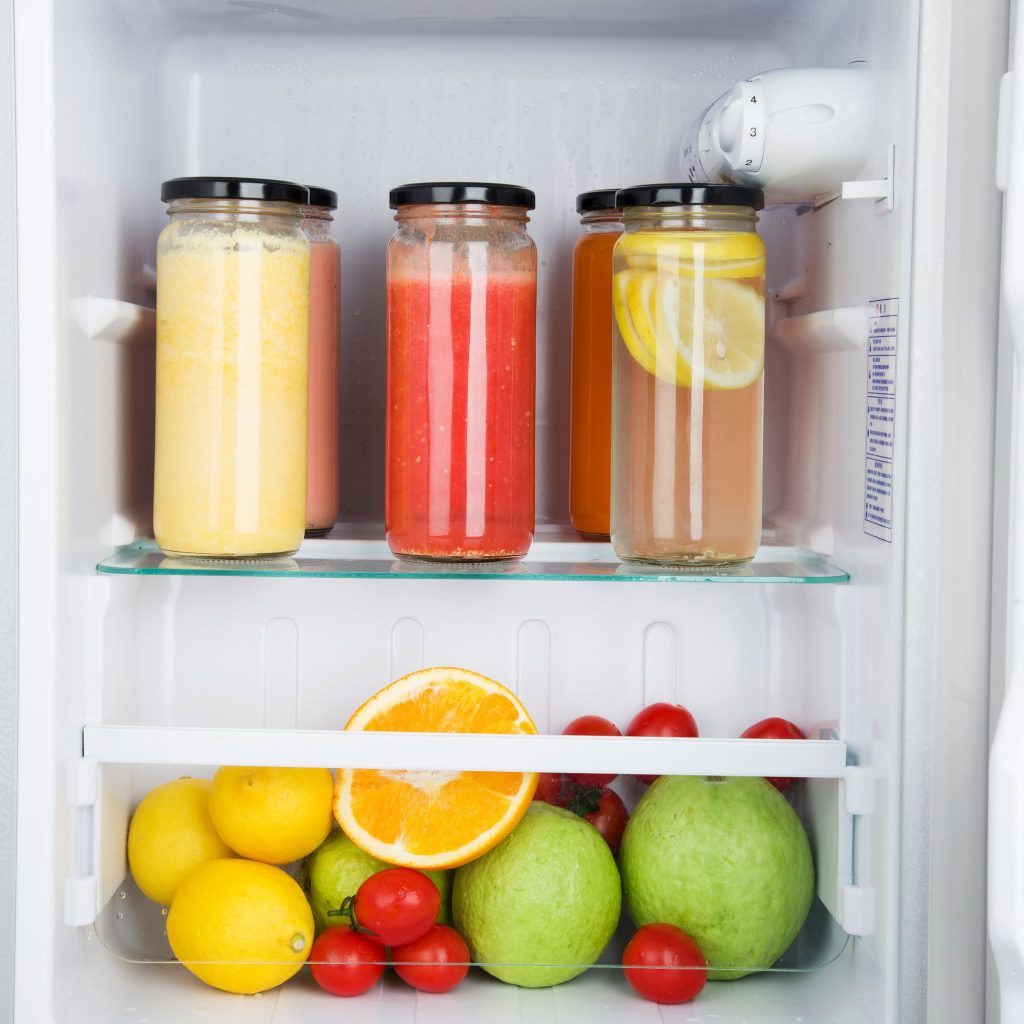 As ASEA points out, inflammation is linked to almost all major causes of death from a disease, so it is critical that it is controlled. By making an intentional effort to incorporate foods that fight inflammation into your diet, you can take a proactive step to improve your overall health.
If you're looking for some great ways to incorporate more spice into your cooking, sign up for our free eBook of 6 Awesome Spice Blends You Will Use All the Time!