Most smoothie recipes are 2 serves and too much for one person to drink.

We have put together this great Ebook with 6 Healthy Smoothie Recipes for one. They are perfect for breakfast, lunch or a snack.
Most are dairy free and also Vegan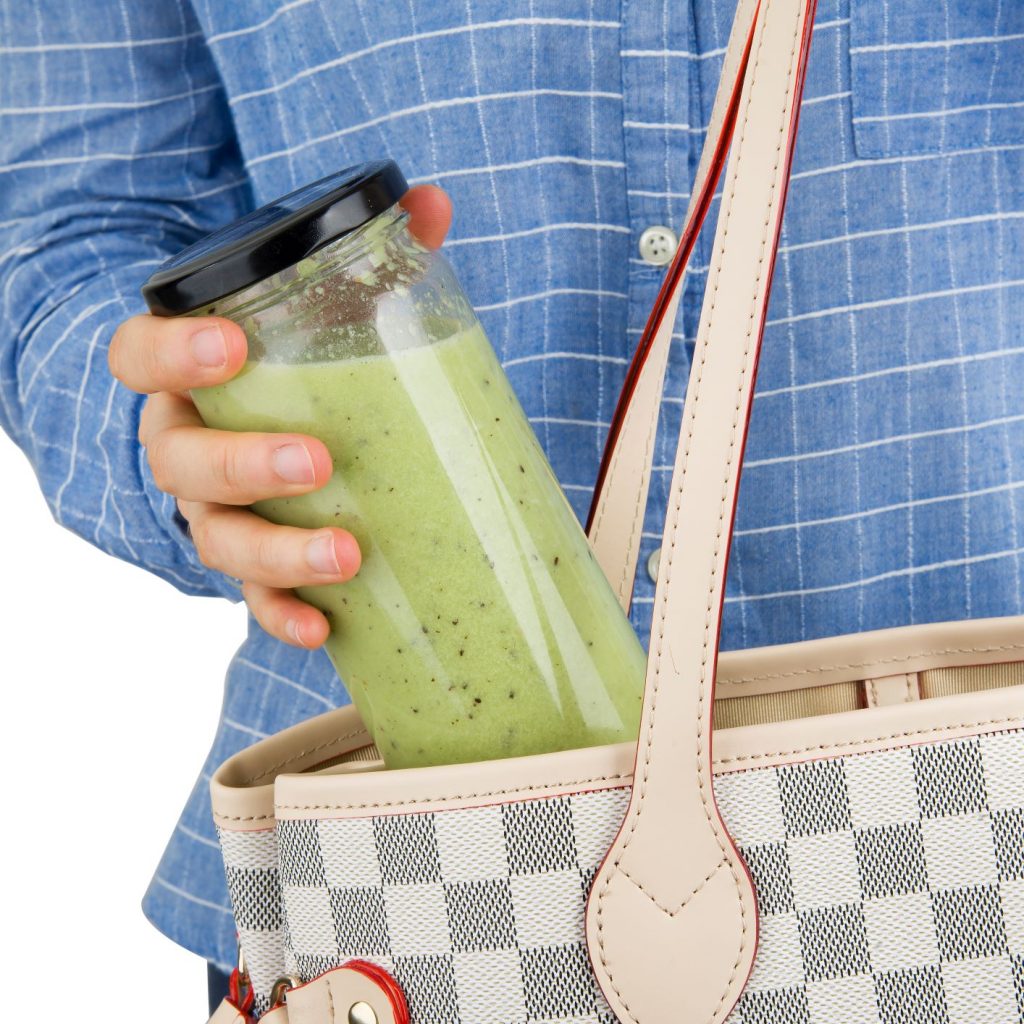 What Smoothies are in the Ebook.

Or if you would rather just read the recipes – You can click on the names to see the individual recipe post.
Strawberry Greek Yogurt Smoothie
Tropical Smoothie
Breakfast Smoothie
Spinach and Ginger Smoothie
Super Berry Smoothie
What do you drink your smoothies out of?
Or are you looking for a way to take your smoothies (or juices) with you?
Cooking Gods have just released their new Smoothie jar range.
Glass has health and environmental benefits
You can grab a set on Amazon and we have a sweet intro deal of 15% Discount
Click on the green button below to grab a coupon and apply it directly onto Amazon. ( No email address required)
All done in 2 simple clicks.
Limited number of coupons – So don't miss out!