Cooking with kids – Both challenging but totally rewarding when you see the skills kids pick up so quickly
I have broken this down into 3 age groups into a 3 part series.
You can find the guide for 2-5 year olds here
And 10 -13 years olds here
I have included suggested utensils for them to use and at the end is a selection of recipes that are age appropriate that you can try out with your children now.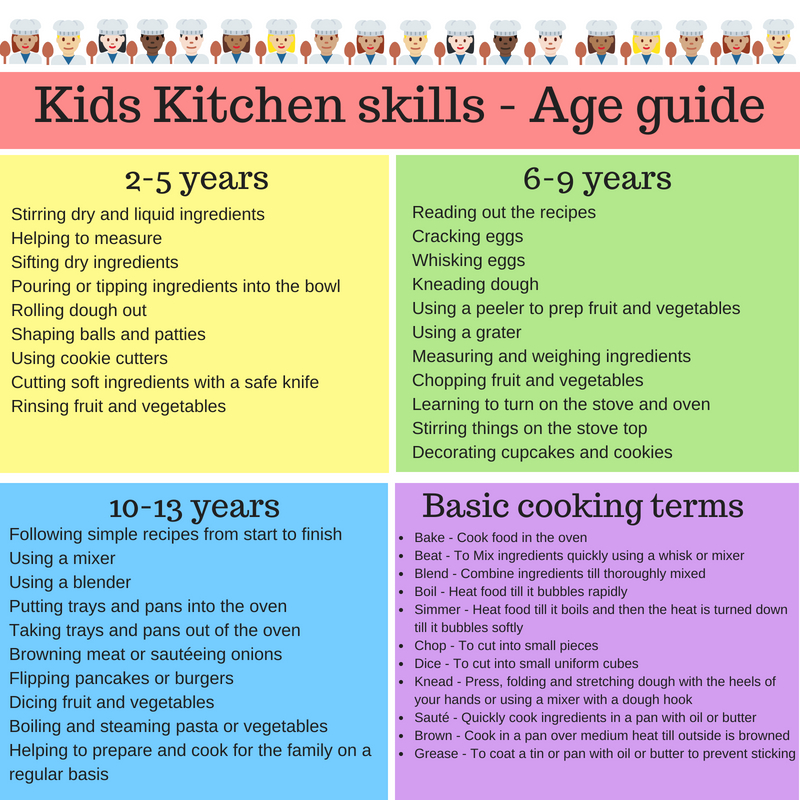 The middle years
Children between the ages of 6 and 9 are really wanting to be more independent and there are many things they can help you with and even do on their own.
I find that the main thing at this age is that they lose interest quickly and just want to get to the finished product!
Make sure that the tasks can easily be done in a few minutes during the actual baking/cooking stage.
At this age icing and decoration cakes and cookies is a great way to get some creativity happening and many kids will happily sit and create their masterpieces
Let's look at what they can do and you should encourage them.
When we look at the kids of today, the lack of life skills is clearly missing with many kids in their teens and early 20's and many of the skills are simple ones like cooking, cleaning, social skills and time management.
Being able to prepare simple meals is a really valuable skill not just for while they are still living at home – but when they leave home too!!
These are the cooking skills that 6-9 year olds can do now
Reading out the recipes
Cracking eggs
Whisking eggs
Kneading dough
Using a peeler to prep fruit and vegetables
Using a grater
Measuring and weighing ingredients
Chopping fruit and vegetables
Learning to turn on the stove and oven
Stirring things on the stove top
Decorating cupcakes and cookies
Getting kids ready to cook
At this age they will also have a great understanding of working in a safe environment and following hygiene and safe food practices and of course being able to clean up as they go!
Some of the utensils that are great for kids
Using a Peeler
Fruit and vegetable peeler
There are some styles/models that are easier for children to use.
And they can be  something fun to get them excited about helping peel the veggies
Care does need to be taken when using a peeler
Grating
Now again I have issues with grater ( I use to be a hairdresser so I use to always be getting finger cuts so I am always careful with sharp implements)
I think I was emotionally scared when as a kid we had to eat a meal and watch out for a bit of skin that mum lost off her knuckle while grating up carrot in the spaghetti sauce.
Choose a grater that is easy to hang onto and has a non slip bottom
And just in case – You can buy finger guards that would work for sturdy vegetables like carrots.
Measuring and Weighing
This is where you can really have some fun with math
You have volume, weights and of course fractions
Simple equations will make sense when you can show a child simple things like 4 quarter cups equal 1 cup
Also learning metric and Imperial measurements
A great set of measuring cups and spoons will have metric measurements
And of course the ones we sell also come with a bonus conversion chart showing metric and Imperial
Click on the button below and get an EXTRA 10% discount now on Amazon (limited coupons available)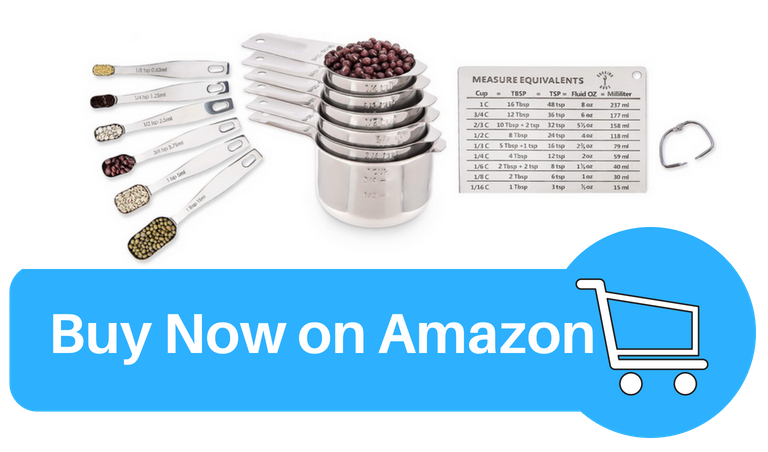 Kitchen scales are also great to use and this is the same model that I use.
Very easy to use and you can switch between metric and Imperial
Or maybe a set with a handy bowl maybe easier to balance ingredients on the scale
Chopping fruit and vegetables
They should be able to cut up most fruit and vegetables. Especially if they have been prepped before and cut into manageable sizes
This knife set is for kids 7 and up and comes with a nifty finger guard and a veggie peeler!
Decorating cupcakes and cookies
Now here comes the fun part – decorating cakes and cookies!!
The main area to watch for is easy to manage for kids – Not too fiddly with assembling and using it and of course easy to wash and put away for next time.
Here are the 3 levels in decoration.
Starting with a simple design tools leading right up to intricate frosting flowers.
And here are 5 recipes that suit this age group that you can try out now
Recipe by Recipes from a pantry
Great lunchbox item that your kids can make for themselves.
Skills used
Using a peeler
Chopping Vegetables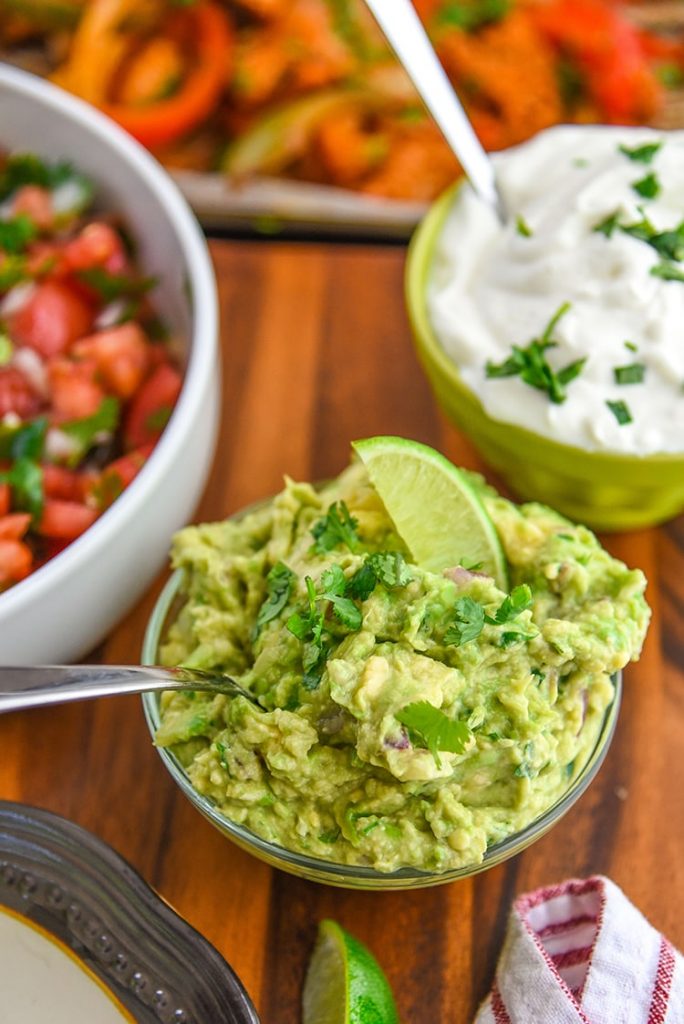 Recipe by Courtney's Sweets
Yummmm…Who doesn't love Guacamole!
This almost went into the younger age group of recipes but there are some good skills in this for older kids and it is a great stepping stone to making nachos or wraps
Skills used
Chopping onions and herbs
Cutting limes and juicing them
Recipe by The Belly Rules The Mind
Great muffins that are perfect for lunch boxes or after school snacks!
Skills used
Chopping vegetables
Lots of measuring
Using the oven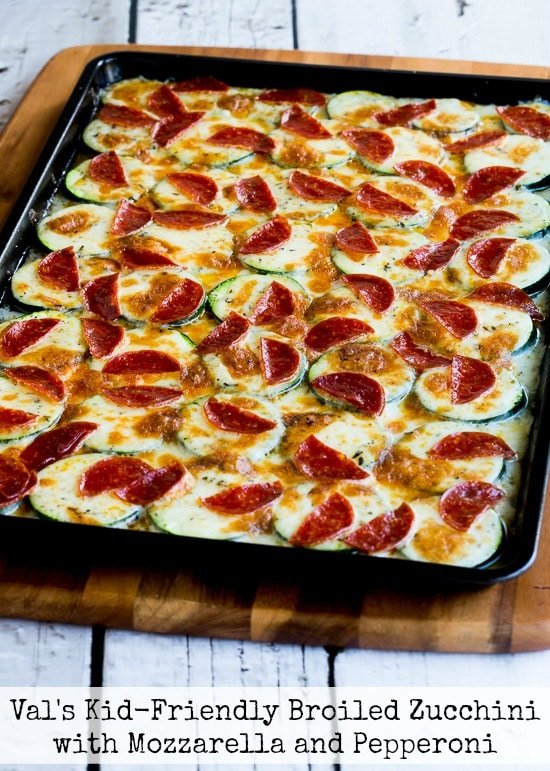 Recipe by Kalyn's Kitchen
This is a sure fire way of getting zucchini into kids!
Skills used
Chopping vegetables and pepperoni
Grating cheese
Using the broiler/oven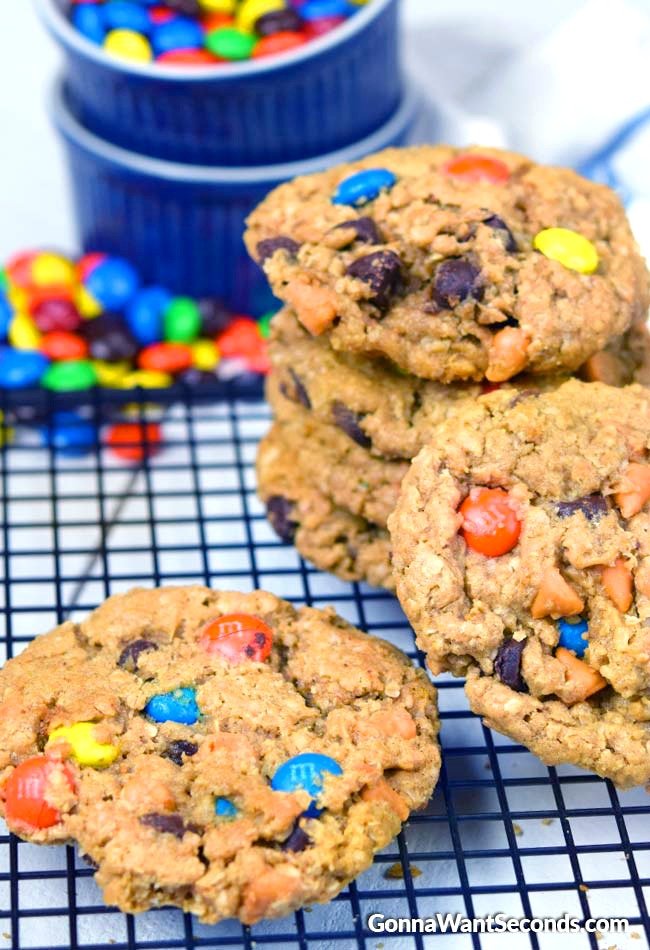 Recipe by Gonna want seconds
Well these look super delicious and I know all kids would want a part in making and eating these!
Skills used
Cracking eggs
Measuring ingredients
Using the oven