Cooking with older kids – Kids between 10 and 13
Kids at this age group should be able to start cooking with little adult help.
This the third part in cooking with children
Here is the article on cooking with 2-5 year olds
and cooking with 6-9 year olds
My twin boys are 13 and I do get them to help me cook dinner.
I will get them to look after one part of the meal and then be responsible for putting the food into the oven and also taking it out and setting it out to be served.
They are happy to cook burgers,fritters and sausages in a pan and do the mashed potatoes and cook simple cakes.
Both boys are always so proud when they are given credit for cooking part of the meal.
I also leave them prepared or frozen food with instructions on how to heat it in the oven.
Leaving a couple of frozen pizzas out for two 13 year old boys is a quick fix when I am late home every couple of months.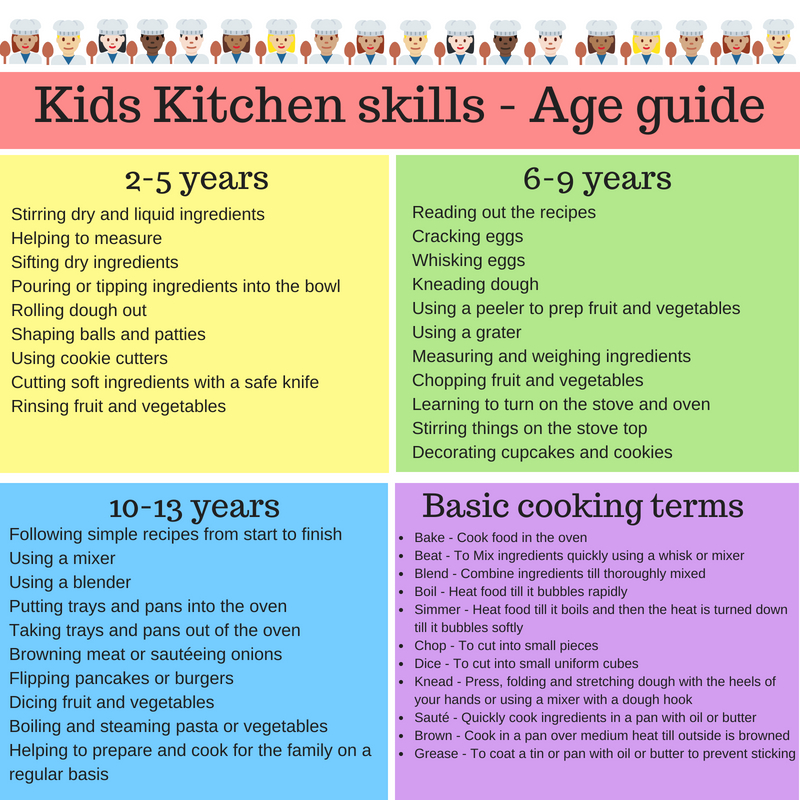 Following simple recipes from start to finish
Using a mixer
Using a blender
Putting trays and pans into the oven
Taking trays and pans out of the oven
Browning meat or sautéing onions
Flipping pancakes or burgers
Dicing fruit and vegetables
Boiling and steaming pasta or vegetables
Helping to prepare and cook for the family on a regular basis
Some utensils to consider for an older child
Now at this age they should be using normal sized utensils and gadgets but there are some cool ones out there that may make it a little easier.
And you may want to consider buying them some quality utensils that are theirs and they can take with them when they leave home.
Of course I will suggest you get them the best set of measuring cups and spoons. The set will last a life time and be used most times you cook to a recipe.
Click on the image below to grab a set now with a 10% discount on Amazon (limited coupons available)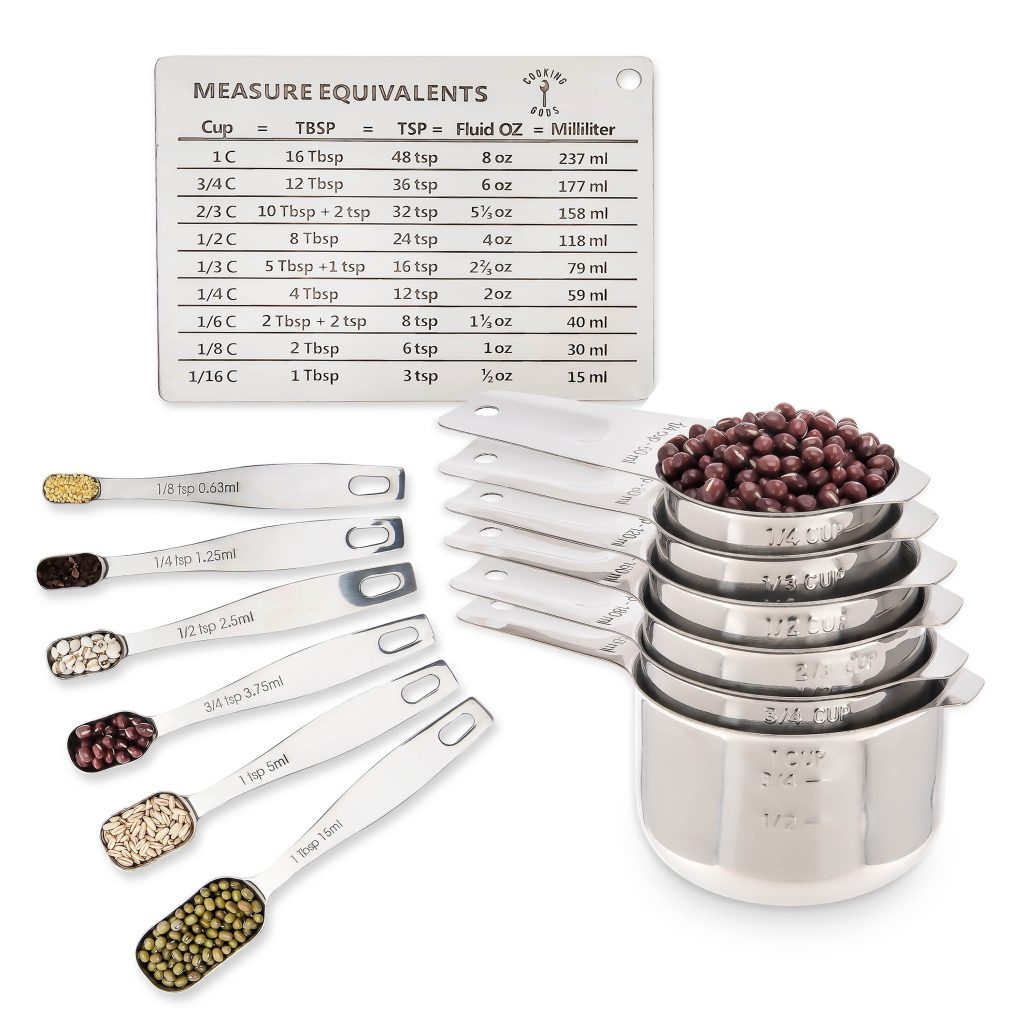 Reading Recipes
Now that that they are reading recipes. It might be a fun thing to start handing down the family recipes into this recipe file.
They can also start collecting their own favorites  and these recipe stands will also keep recipes in an easy to read format. You can choose to cover the page or not to.
They also can hold a ipad as well
Using knives
Their knife skills are starting to become better and as I have mentioned. Knives and other cutting implements do make me nervous. I have listed the exact knife that I use and know that my kids use.
I find that having a serrated blade it is easier to cut smooth skinned fruits like tomatoes without any effort. These knives are also great for cutting meat and bread
Also something to consider is a mandolin.
They are super sharp so always use the finger guard that comes with it.
But it allows uniform slicing of fruit and vegetables
Using the oven
I always buy oven mitts that have extra length.
It means I can confidently reach into the oven and not worry about burning my wrists ( Yep happened to me when I was a child)

Mixers
Using a mixer allows more cakes and recipes to be created. A hand held mixer is a great way to start….BUT for children it can be really awkward holding a mixer, a bowl and having to add ingredients.
A benchtop mixer is easier for a child to use….But yes there is a bigger pricetag.
A brand like Kitchen aide will last many years and it might be a suitable gift to give to a child that really is learning to bake and showing a real passion for it
Here are 5 dinner time recipes that older kids should be able to make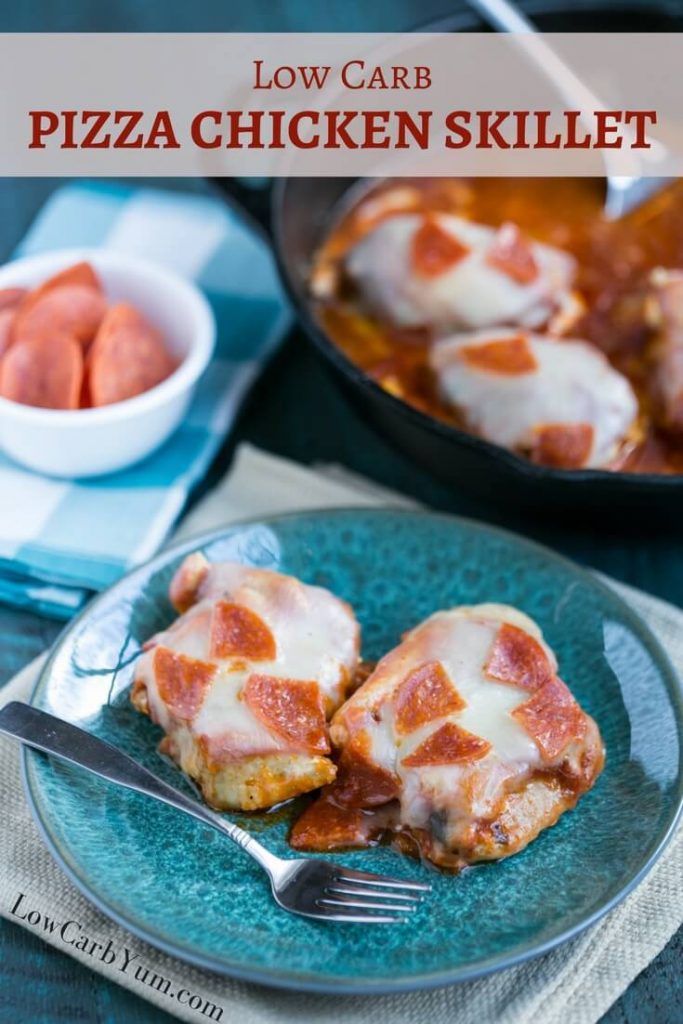 Recipe by Low Carb Yum
This cheesey pizza style chicken appeals to nearly everyone!
Skills used
Using a skillet
Using the broiler/grill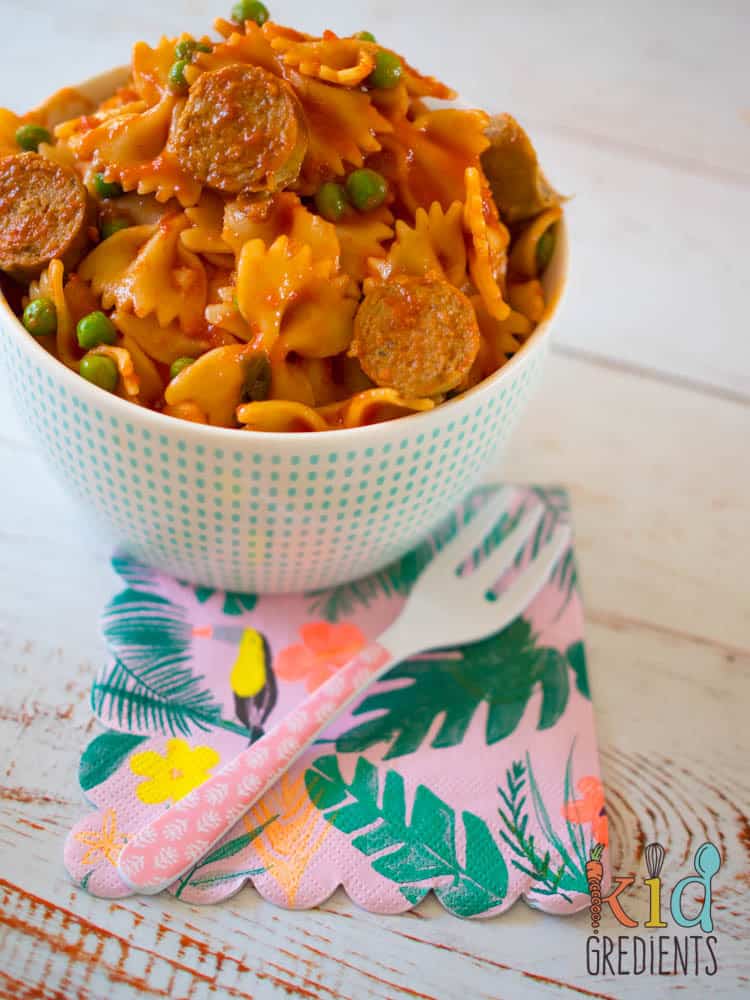 Recipe by Kidgredients
Skills used
Dicing onions
Cutting sausages ( or other meat)
Using a skillet
Boiling pasta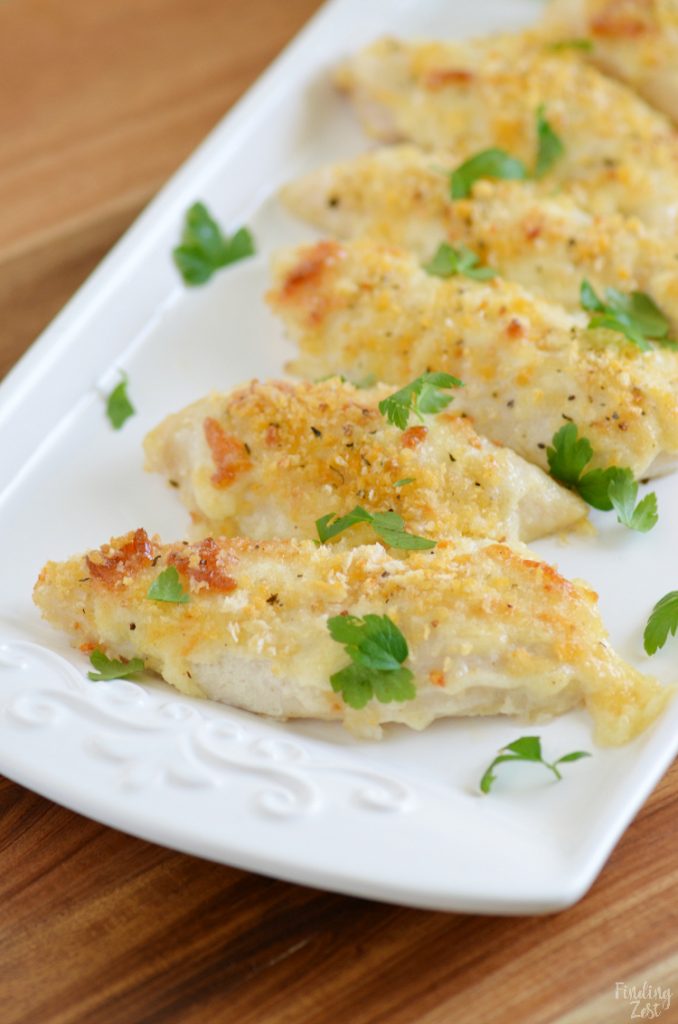 Recipe by Finding Zest
This is definitely a meal that anyone would be proud to serve and happy to eat!!
Skills used
If using fresh breadcrumbs – blitz bread in the blender
Grating cheese
Using the oven
Great opportunity for them to also make a side salad or side vegetables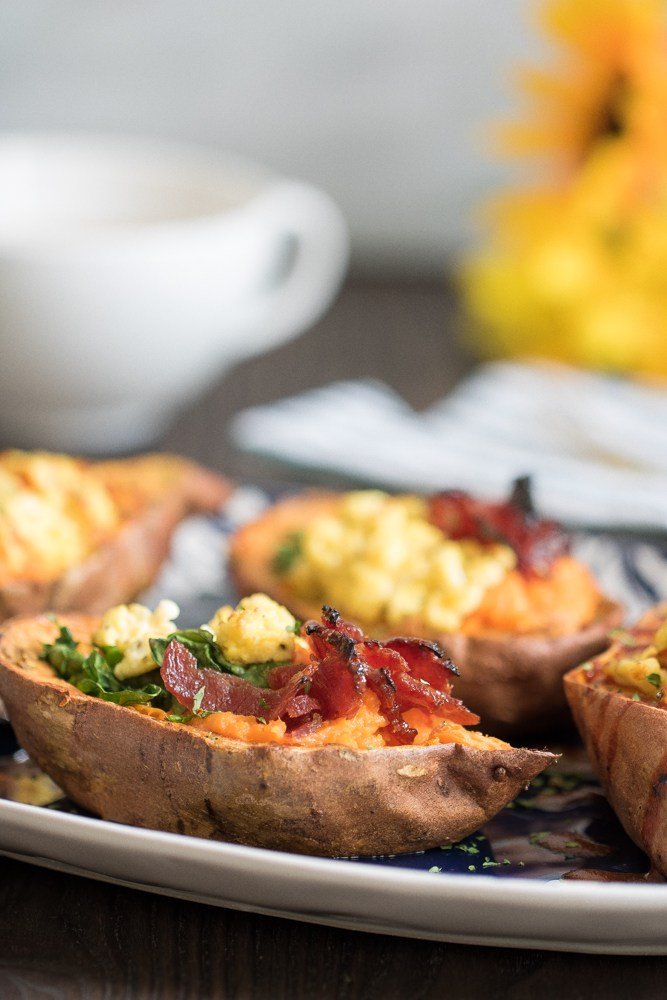 Recipe by Orchids and Sweet Tea
These could be a side dish…Or a meal on their own!
Skills used
Using the oven"
Chopping
Using a skillet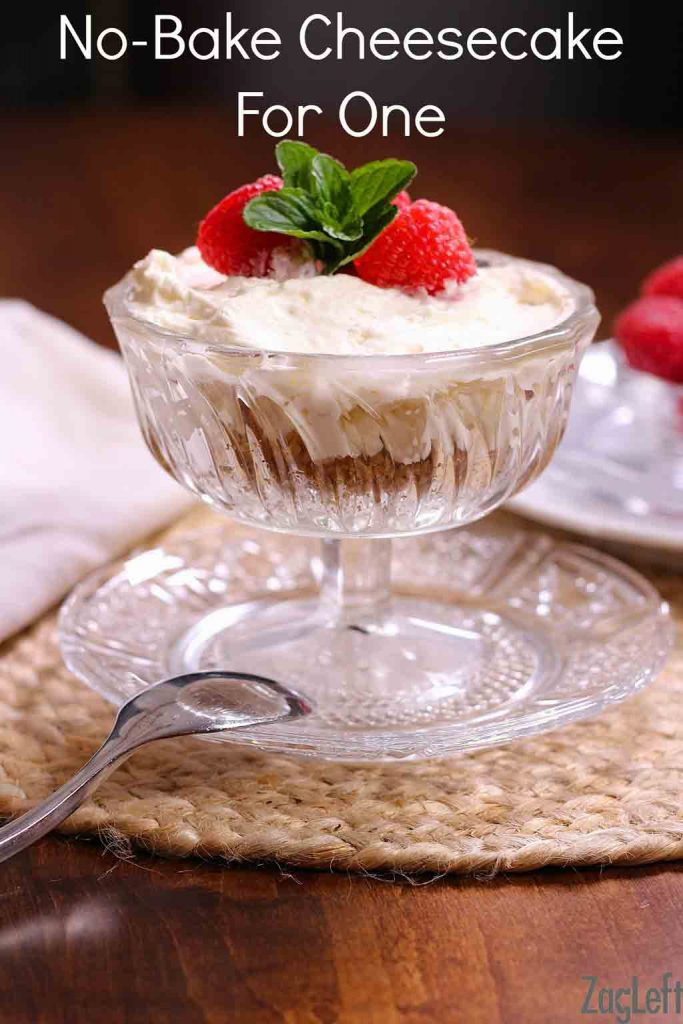 Recipe by One Dish Kitchen
Now of course this recipe would be doubled, trebled or quadrupled
Great way to get a teen to use some basic math to work out the different quantities needed
Skills used
Measuring for the amount of people
Blender to blitz the crumbs
Mixer to whip the cheese and cream